EDG Developer Update: Jan 23 - Jan 29, 2022
Keeping you up to date on all things technical related to Edgeware and more! Always in a human-readable form, we look at the code changes so you don't have to.
Status updates
Moving forward we are using the GitHub project board for development on Edgeware. This board uses the rules of Kanban you can learn more about it by watching this video. The basic rules of Kanban are as follows.
- The task Backlog (To Do) is ordered by priority, but can always change (dynamic).
- The WIP (work in progress) tasks have an arbitrary maximum, that there can only be 7 tasks being worked on at one time, this max is to help stop stagnation of tasks and an endless list of things that are half done. If the maximum is reached, then help someone else get unblocked from their task, before starting a new one.
- If you are creating a task sticky, then keep the title simple, but be as descriptive as can or would like to be in the description area.
- Don't push tasks to people, let them pull the tasks for themselves. If you think a task suits someone, talk to them directly.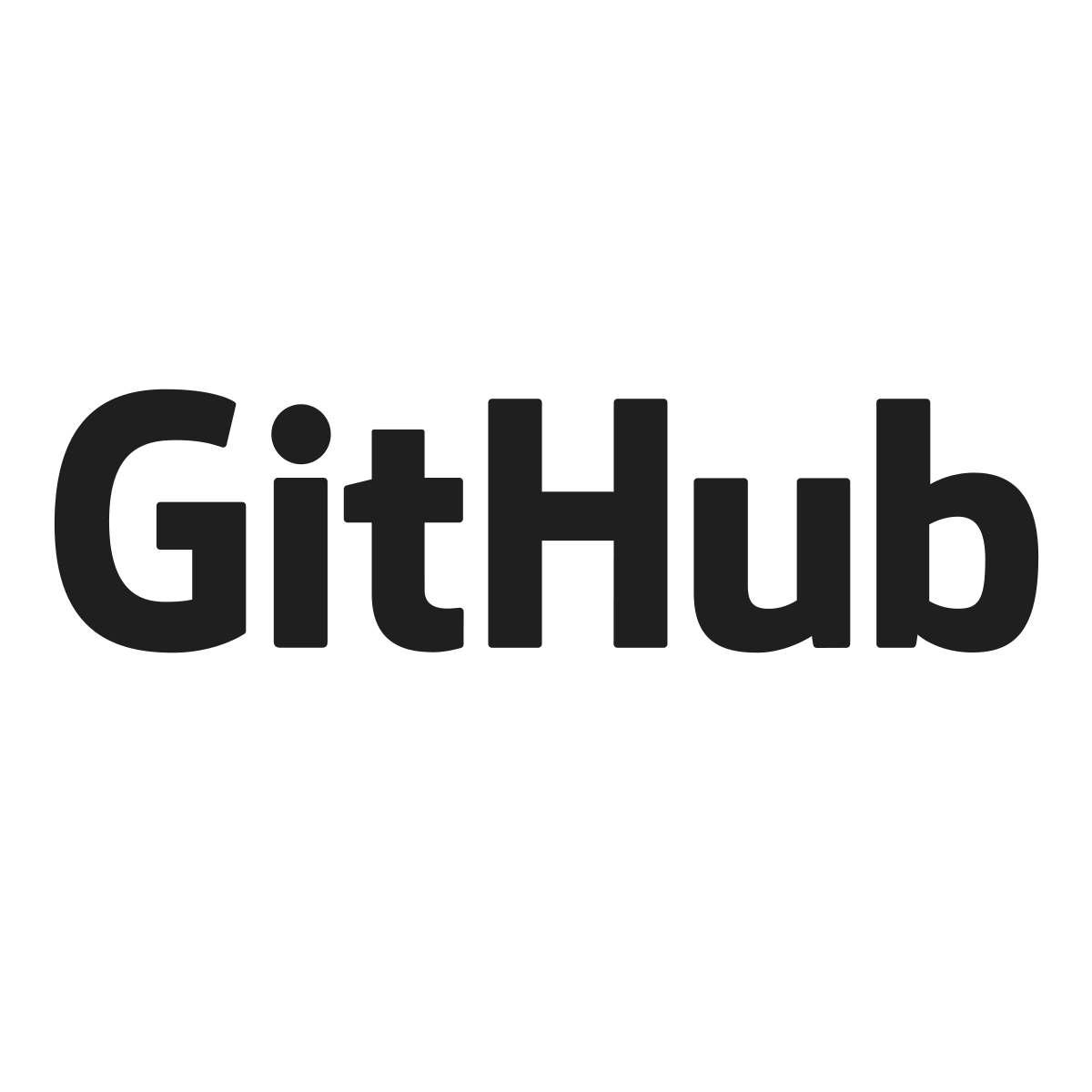 Depth Hoar has added documentation for creating a docker image for the edgeware node. This needs to be done every time there is a new production version of the node.
During the Sub0 conference, the Edgeware agency took notes! You can check them out here. You can read through and get the main points and the slides of each presentation. It is not fully completed we will add to it over time as we finish watching the intermediate and advanced presentations.
Ecosystem Headlines
Ecosystem & Community
Next Substrate seminar is Feb 15th 14:00UTC.
Wei Tang has produced a page with up-to-date information about validators in the active set that nominators may find useful.
Polkadot co-founder Rob Habermeier posted a detailed article about the technology powering Polkadot.
Logan Saether, CEO of Zeitgeist was interviewed by RiRi Gone Wild where he discussed the inspiration and vision for Zeitgeist.
Tools